We are podcasting! If there is a topic you would like us to cover, please drop us a line via the contact form.
All our episodes can be found on our Podbean podcast page.
If you'd like to support our work on the podcast, please donate via Buy Me A Coffee.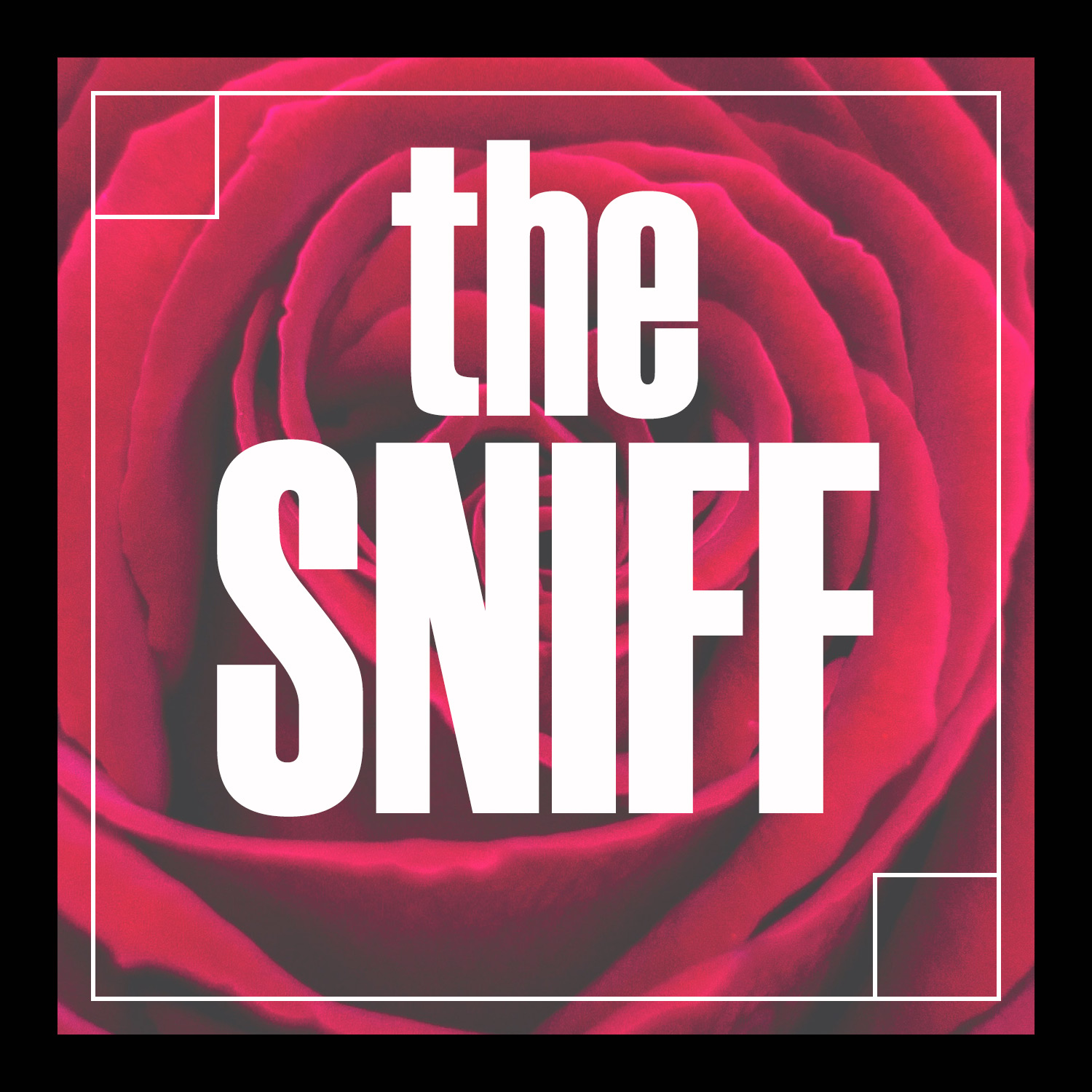 In this bonus episode, we gather together all the vox pops of people talking about scents that form part of their lives, and we say a huge thank you to our supporters thus far – this episode is dedicated to you.