We are podcasting! If there is a topic you would like us to cover, please drop us a line via the contact form.
All our episodes can be found on our Podbean podcast page.
If you'd like to support our work on the podcast, please donate via Buy Me A Coffee.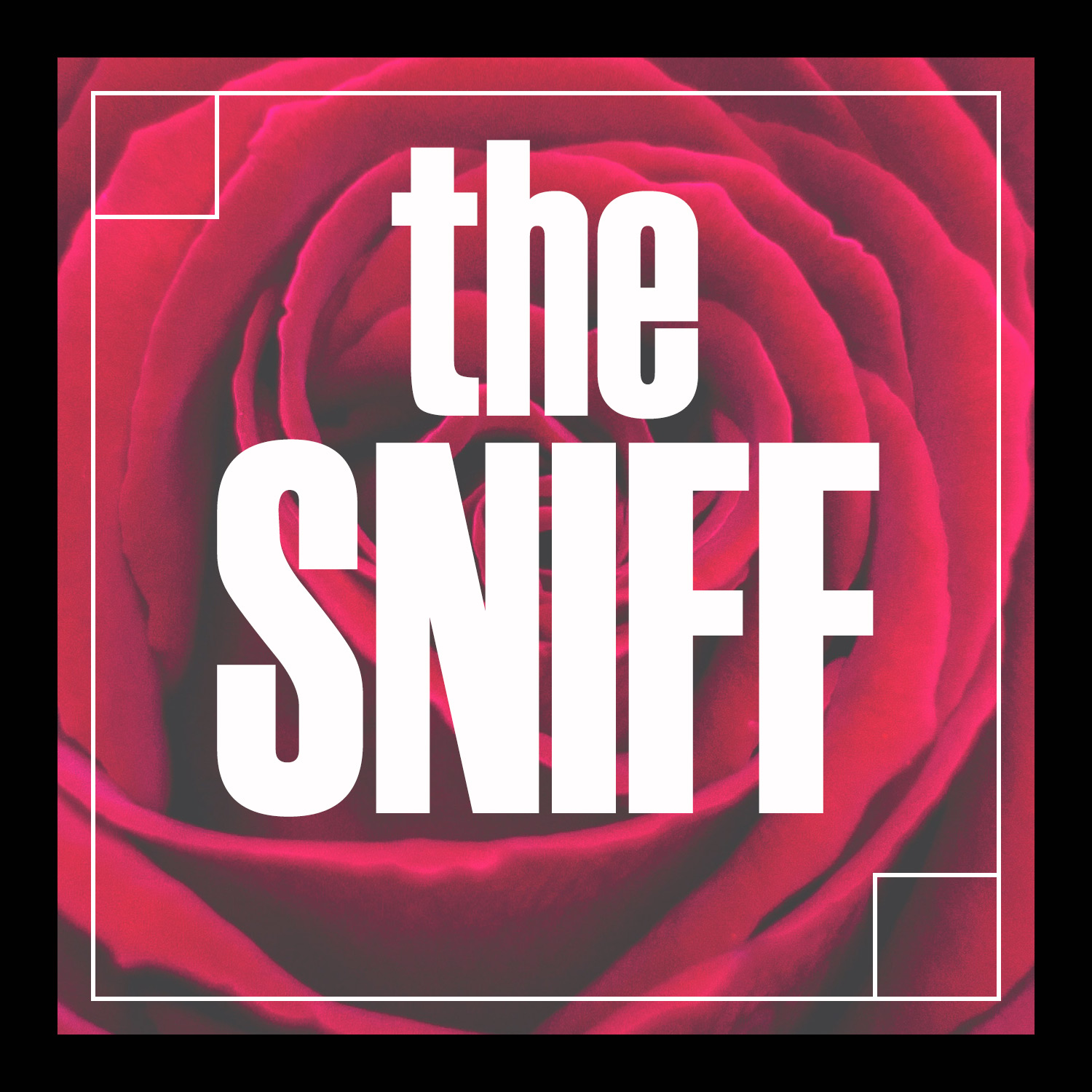 Aurelien Guichard is one of France's top-flight perfumers. He has worked for brands like Nina Ricci, Guerlain, Gucci, Issey Miyaki and many more. Coming from a family who have been in and around the perfume industry for several generations, Aurelien talks about his life as a perfumer, as a grower of rose centifolia on his organic farm in Grasse, and as the head of his own perfume company, Matiere Premiere. We discover what is next for this vibrant brand, which showcases and overdoses a single main ingredient in each of their compositions and learn about life as one of the world's hottest talents today.