We are podcasting! If there is a topic you would like us to cover, please drop us a line via the contact form.
All our episodes can be found on our Podbean podcast page.
If you'd like to support our work on the podcast, please donate via Buy Me A Coffee.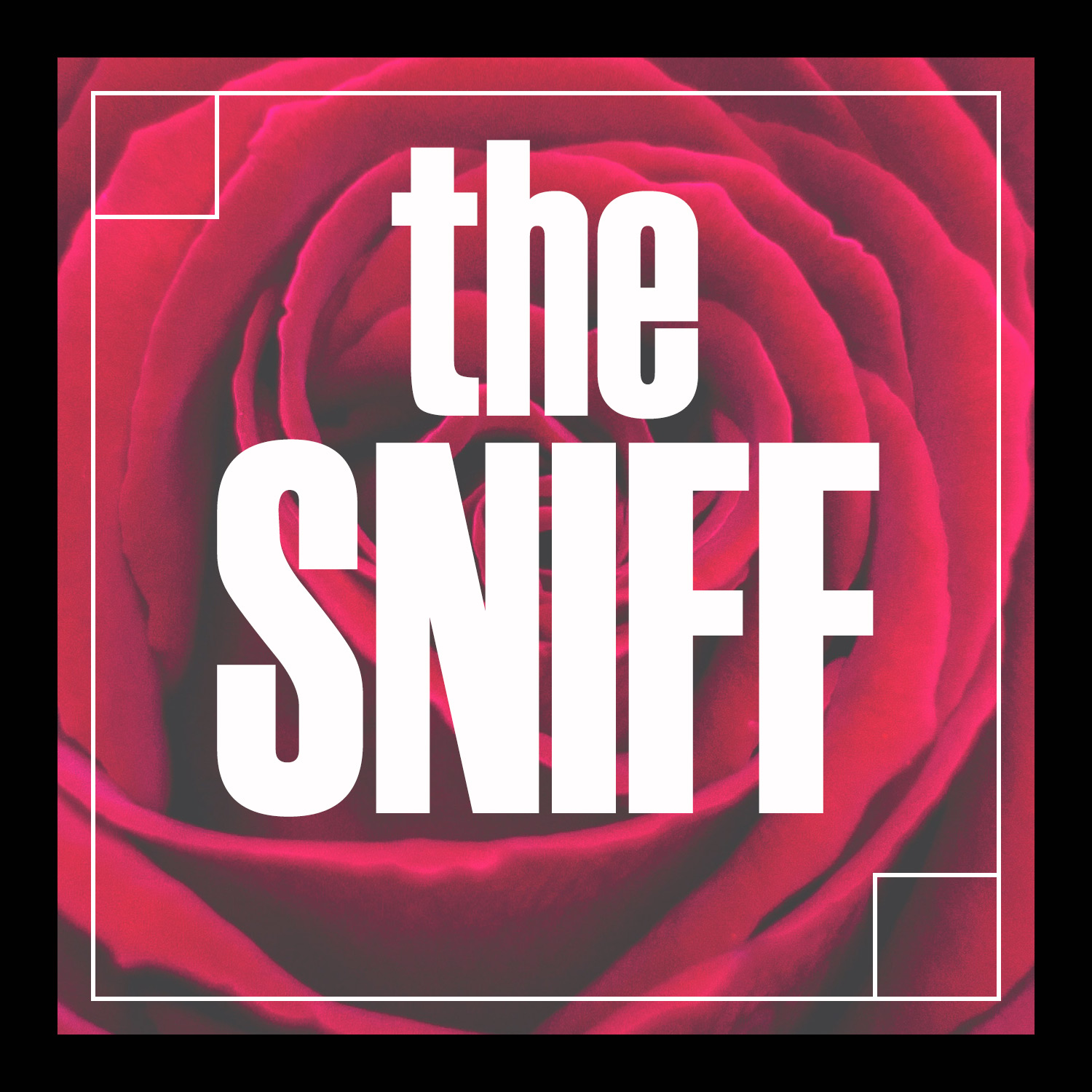 We talk to Claire Sokell Thompson from luxury fragrance brand Electimuss to discover what it takes to build a high class, high price brand from the ground up. What do your customers want when they are paying a high price for the scent? And how do you ensure that they remain satisfied? Is the market over saturated, and if so, how do you ensure that your brand stands out? We discuss all this and more in this wide-ranging discussion.