We are podcasting! If there is a topic you would like us to cover, please drop us a line via the contact form.
All our episodes can be found on our Podbean podcast page.
If you'd like to support our work on the podcast, please donate via Buy Me A Coffee.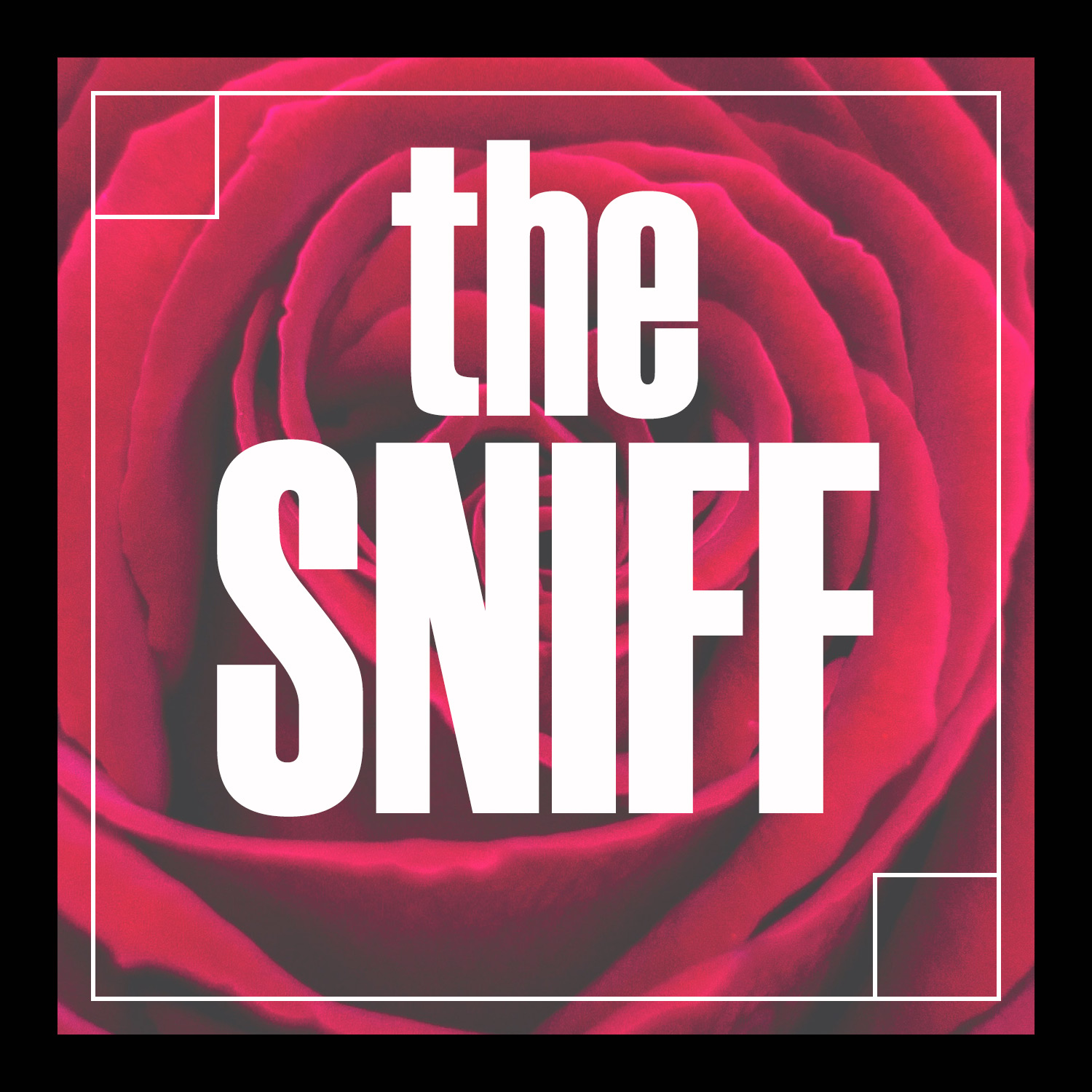 In this episode we get to know sleek, sexy and modern brand 27 87 by talking to their founder, Romy, as she gets ready to launch the seventh fragrance in her line. We get hints on what to expect from the new release, and reminisce together about how lovely freshly made mint tea is!