We are podcasting! If there is a topic you would like us to cover, please drop us a line via the contact form.
All our episodes can be found on our Podbean podcast page.
If you'd like to support our work on the podcast, please donate via Buy Me A Coffee.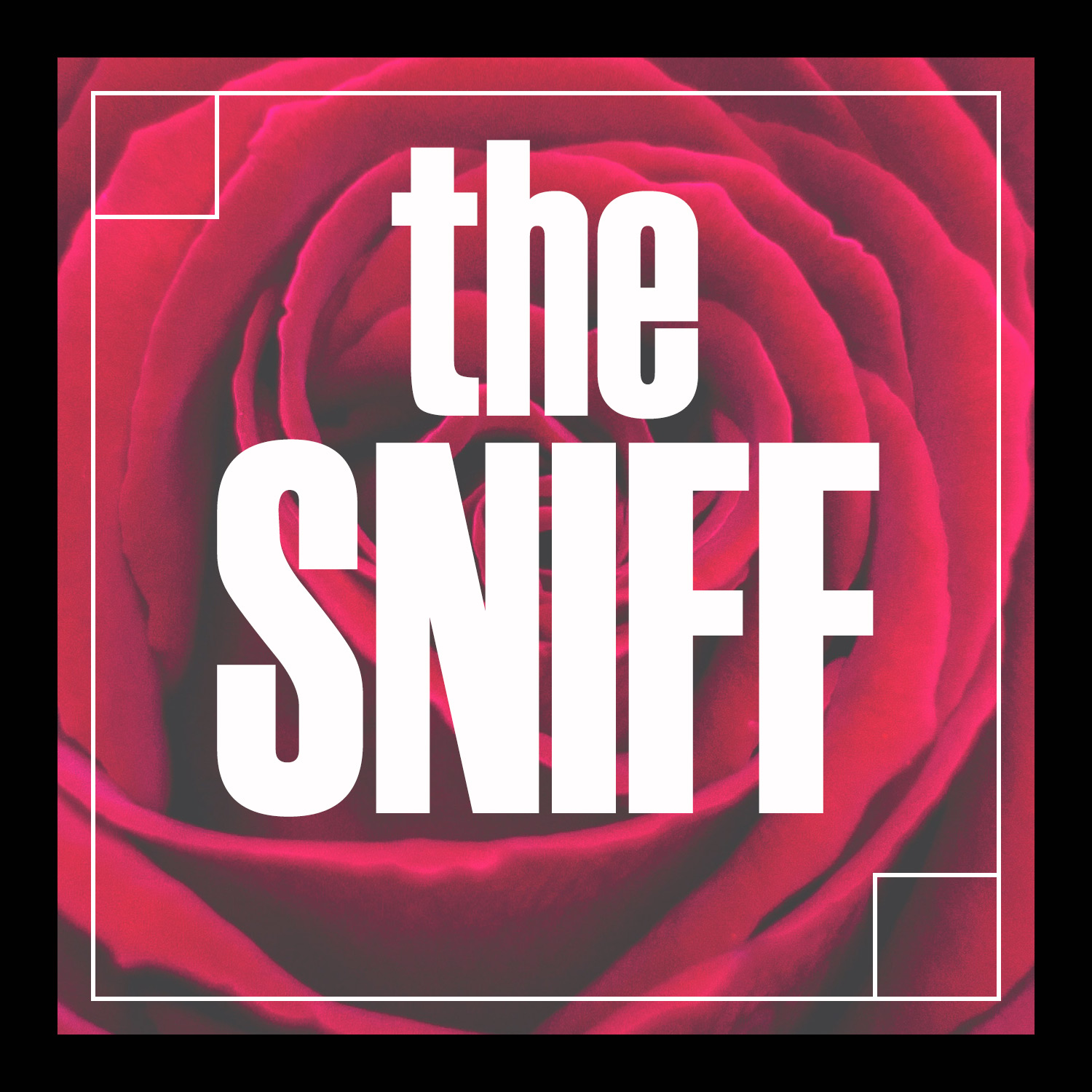 There are many careers within the fragrance industry that most people won't have ever even heard of. In today's episode we are joined by Laetitia Sida, a brand manager with Per Scent. We discuss what her work entails, how she takes brands from concept to launch, and what her average Monday is like! Through our conversation, we uncover this hidden facet of the fragrance industry and get a glimpse into the brand manager's world.